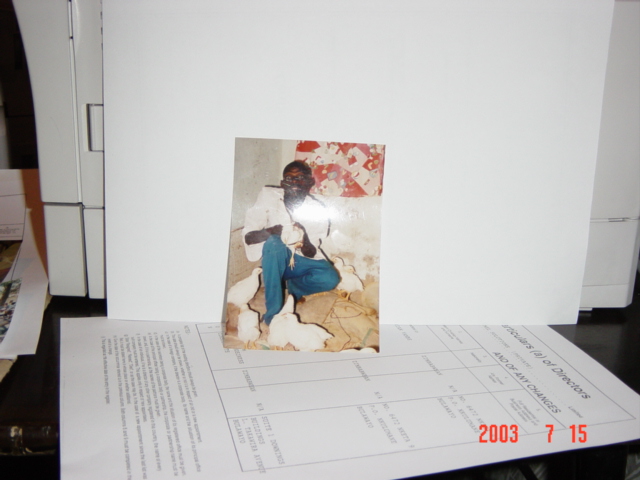 WHAT IS ZPHCA?

Zimbabwe Parents of Handicapped Children Association (ZPHCA) is a mutual support and advocacy association for parents of children and young adults presenting all forms of disabilities. It is a watchdog for the preservation and promotion of the rights of children and young adults with disabilities, in the interest of equality and justice. ZPHCA does not have any political attachments / affiliations.
The association seeks to present opportunities for parents whose lives have been in despair, social isolation, stigma, helplessness, and trauma. The opportunities that the association presents include ,parents coming together to share ideas, experiences and information on the rights and general welfare of children with disabilities. The association creates support networks that harness community based initiatives identified by parents that do not seek to force children with disabilities to change, but influence social change towards positive attitudes that promote creation of a society for all.


Our Mission
OUR MISSION STATEMENT

Zimbabwe Parents of Handicapped Children Association is an Association for parents of children with all forms of disabilities . Members of the association value the importance uplifting the welfare of handicapped children through giving children their rights as enshrined in the UN Declaration of the Children's' rights irrespective of the degree of disability .The association hopes that the rights of children to Education, Health, and Social Welfare and Freedom of Association will be promoted in families, communities and protected in wider society.

OUR VISION

The vision of the association is to give parents opportunity to share ideas on looking after handicapped children and generate issues that help in:
-Improving the life of disabled children through protecting their rights as stated in the UN Declaration on children's rights and representing them in areas where their rights are violated.
-Finding relevant assistance that is needed by disabled children and representing them because some will not be able to represent themselves throughout their entire life.